Naomi Media, an affiliate of FMS, develops and produces high quality original television programming for todays evolving entertainment landscape.
Lost Girl
COMPLETED:
Original IP - TV Drama Series
Completed: 6 Seasons; 77 eps.
Showcase / SyFy /Sony International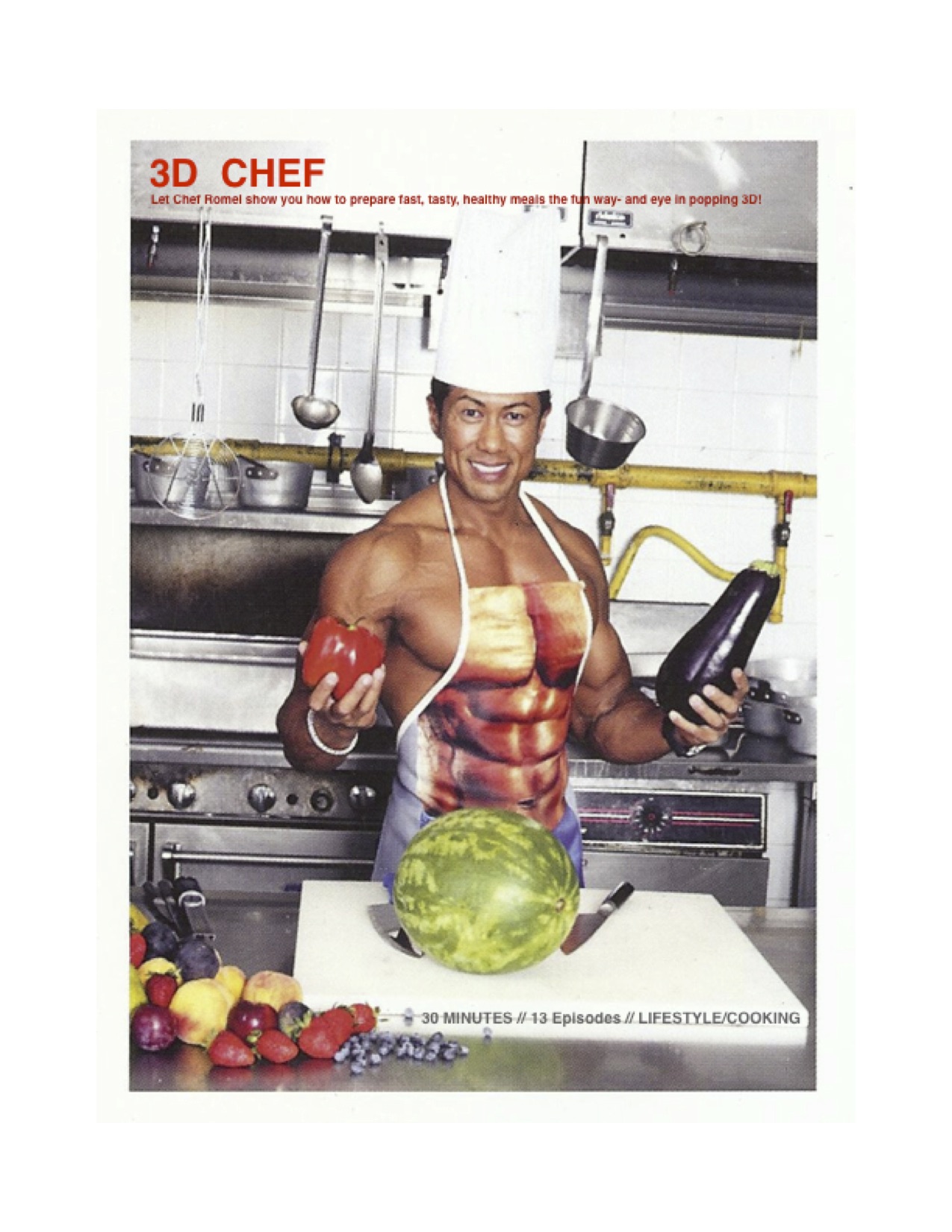 3D CHEF
COMPLETED:
Originally Produced- Lifestyle Cooking Show
TV Series shot in 3D
Completed: 30 min. X 13 eps.
3Net
Discontinued
IN DEVELOPMENT:
Original Action Drama Series
47min. X 6
THE RUNNERS
IN DEVELOPMENT:
Original Action Drama Series
47min. X 6
Television Content Request Form